Empowering women to be strong and confident throughout their health and fitness journey.

This year, my husband and I are celebrating 7 years since we started our small family business. At that time, my husband and I were both working at jobs that we really didn't like, and trying to work through college. During each class, I sketched clothing designs while the professors lectured. I was training for my 3rd marathon, so my sketches were mostly of sports bras, running tops, and skirts that I thought people would love to train in. One night, while sitting in our living room, I turned to my husband and said, "Look, I know it would take ALL of our savings to manufacture my designs, and that scares me, but I know we can do this and I think it is worth the risk!" We had NO IDEA how hard it was going to be starting out!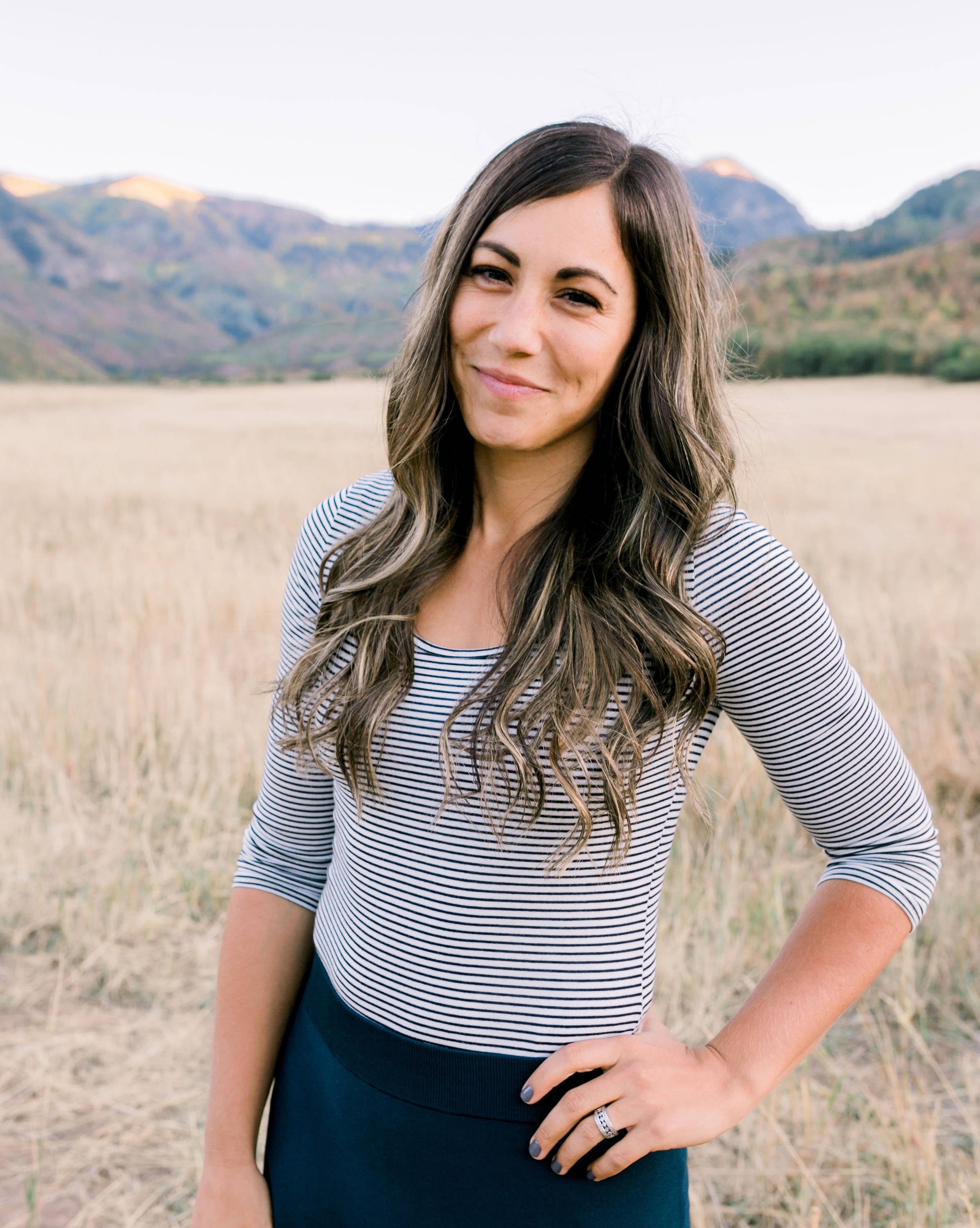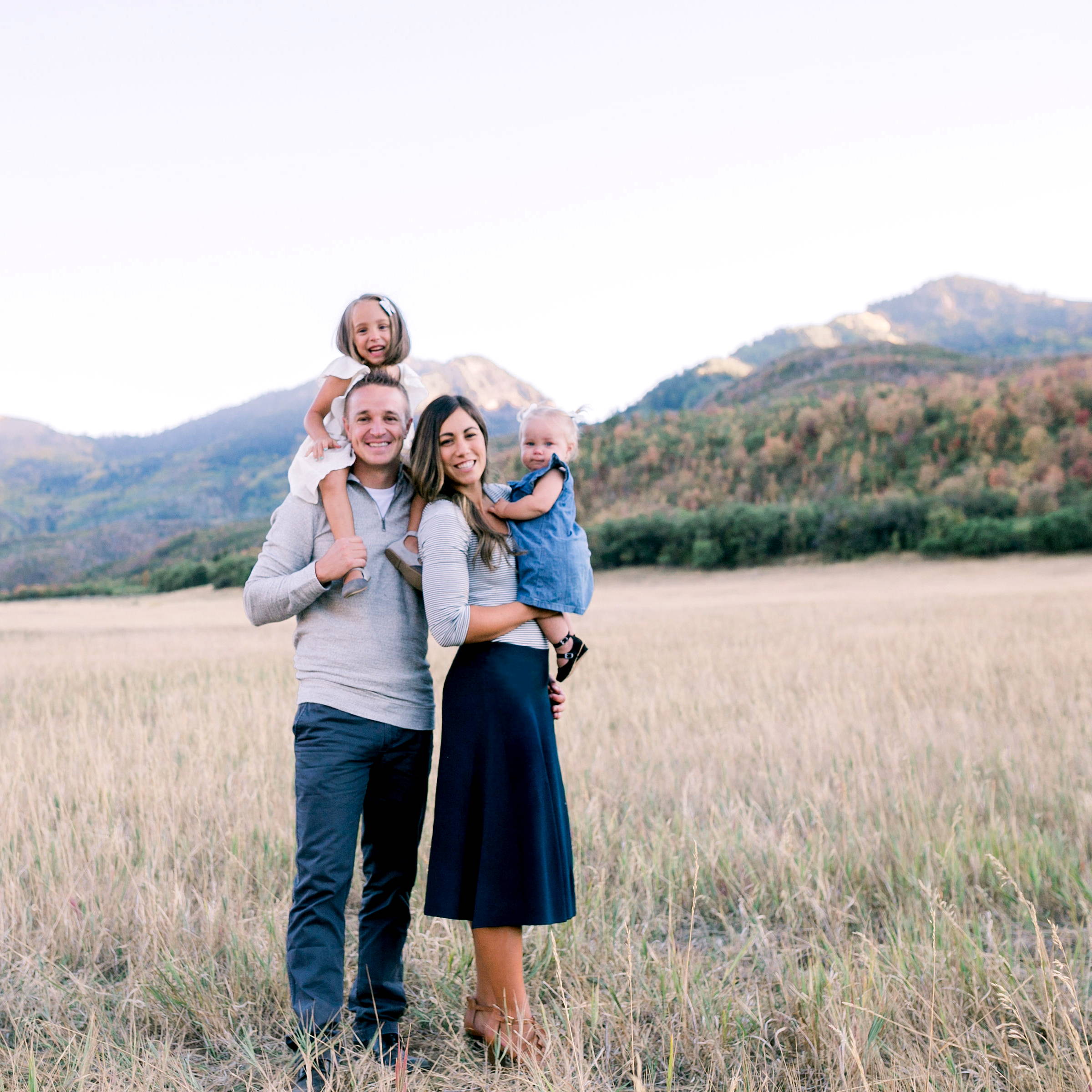 Now, years later, we want to thank all of you that have been so supportive and patient as KIAVA has grown and continues to grow! You all have made it possible for this dream, to become a reality.
Thanks to you, we get to help women all over the world feel strong and beautiful while they work to achieve their healthy goals! We LOVE our KIAVA fans!!!
We Thank You,
Olivia, Joseph, Siena, and Baby Kate!

If you are a small business owner and would like to work with us to help promote your brand and do some cross promotion, please feel free to contact us at KIAVA.REP@gmail.com. For Wholesale questions, please contact KIAVA.WHOLESALE@gmail.com. We love running this small business and being able to be a part of your healthy lifestyle! Thank you!