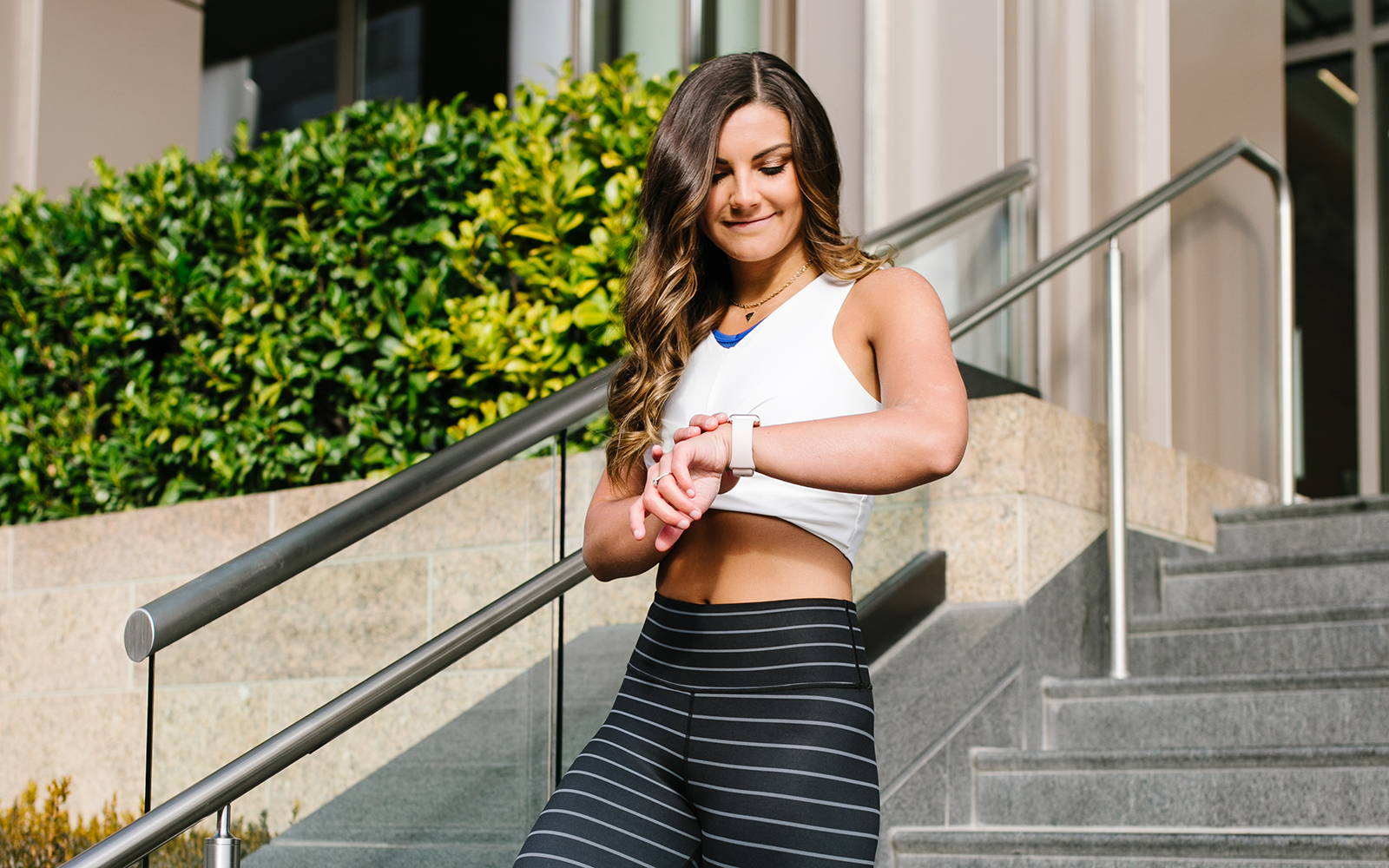 CHOOSE YOUR SUPPORT - WEAR WITH YOUR FAVORITE SPORTS BRA
These two tops have been some of your most popular requests. We hope you love them and feel confident!
Keep putting in the hard work and we will keep fueling your desire.

CONFIDENT LOOSE FITTING DESIGN

UNIQUE STRAP DESIGN - SHOW OFF YOUR FAVORITE SPORTS BRA

LONGER CROP THAT ALMOST HITS OUR HIGH WAISTED LEGGINGS
"I love the leggings. They're absolutely great, they look fantastic, and they're reasonably priced too! (No, I don't have shares in the company 😂)"
"I cannot give this bra enough stars. I'm pretty busty and this is the first running bra that 1) I can breathe in 2) didn't chafe 3) held everything in and 4) is pretty! 80+ degrees during a half marathon. Thanks!"
"U guys really have the cutest workout line out there 🙌💕🙌🙌🙌🙌🙌@kiavaclothing!"
GET EXCLUSIVE UPDATES AND DISCOUNTS
WHAT ARE YOU WAITING FOR ?