AVAILABLE IN 2 COLORS & 3 LENGTHS
TRY OUT OUR NEWEST FABRIC For 20% OFF!
USE CODE: FUEL20
We know you love our luxe fabric, so we made it even better. It's now, thicker and softer than ever! But, still breathable and squat proof! You will love it!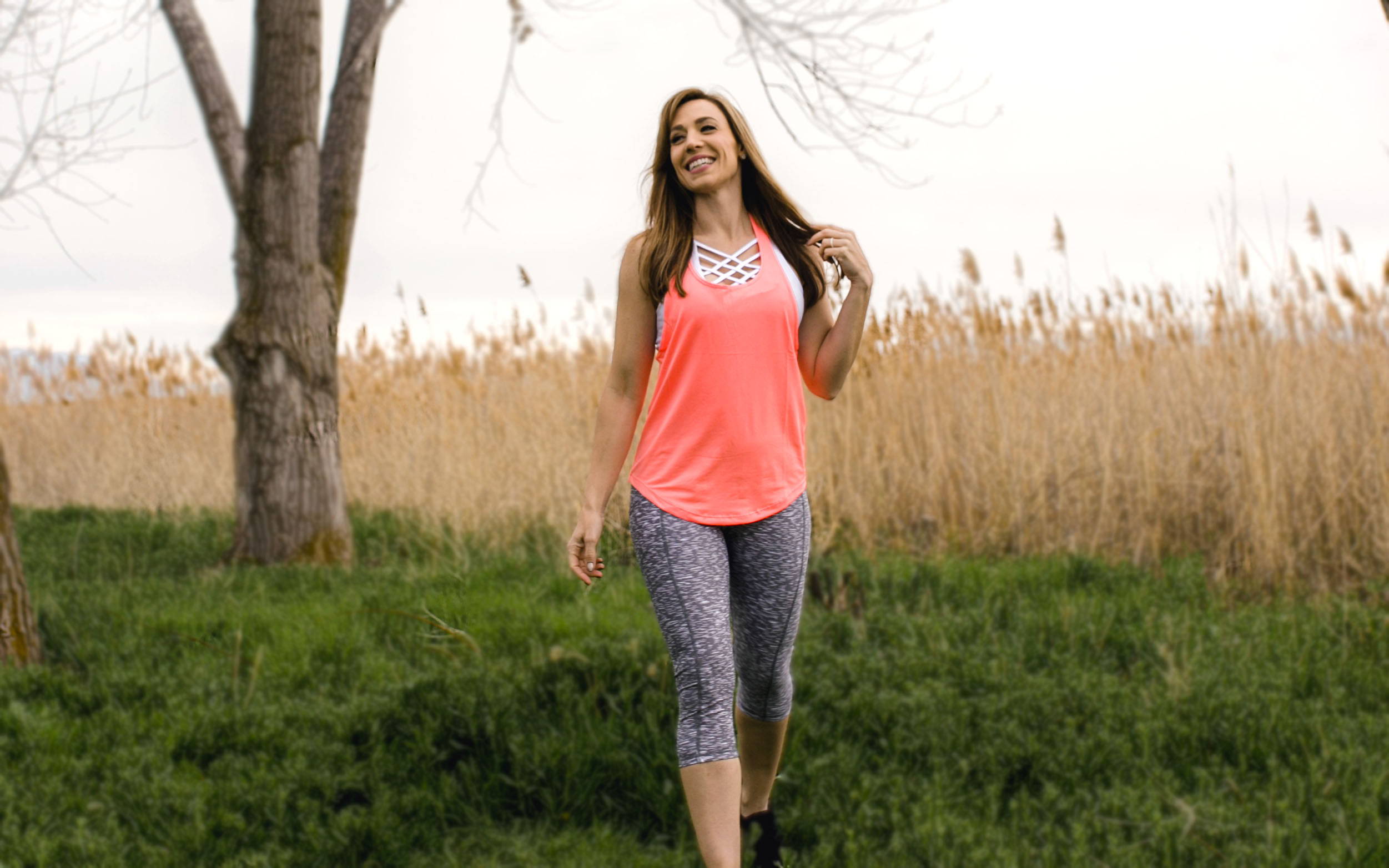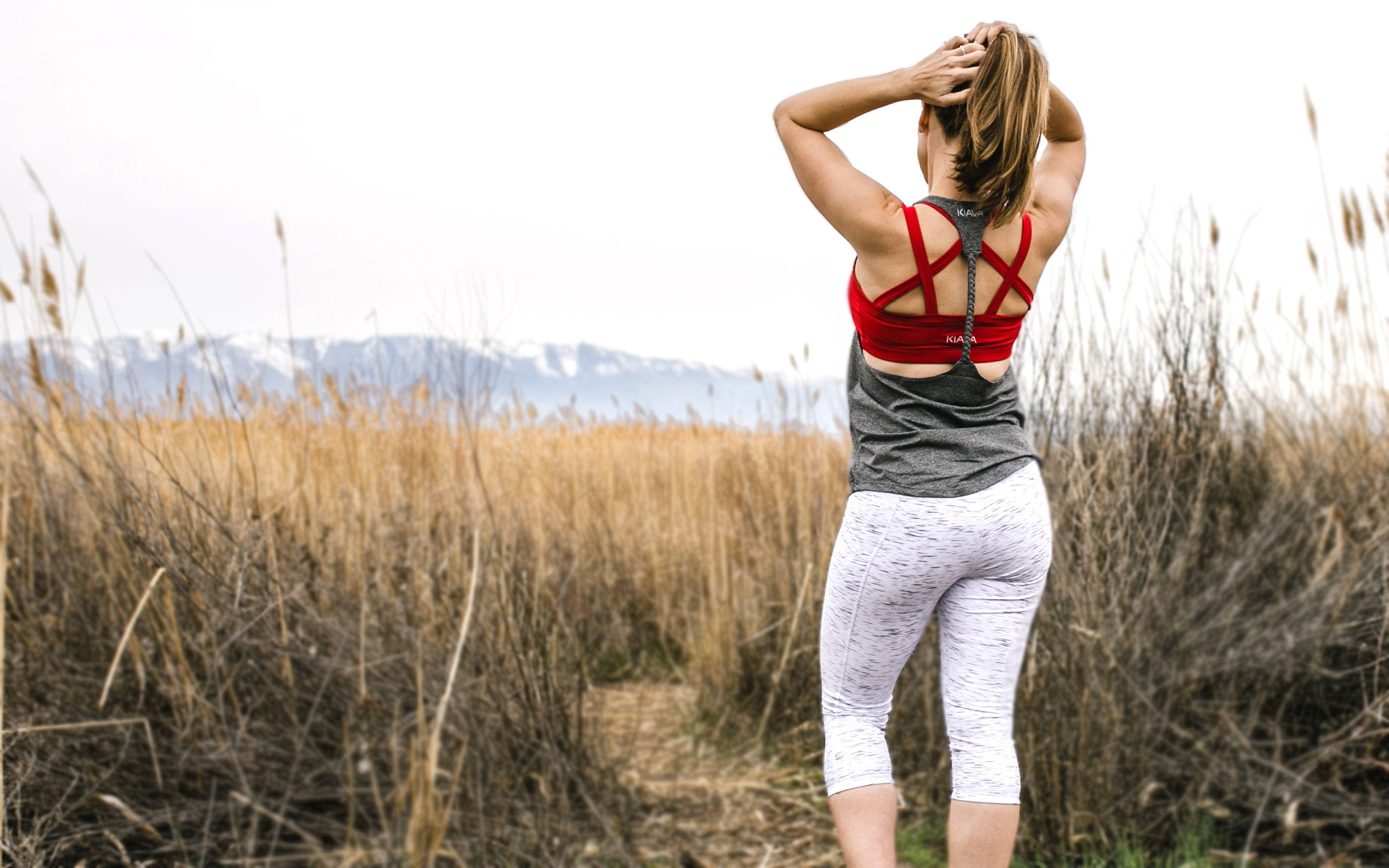 Liquid error: product form must be given a product
Come join our party on Instagram! Tag us in your photos to get featured on #fanfriday
Free shipping in US or on all order above $100
Contact us 24 hours a day, 7 days a week
Items can be returned within 21 days
Sunday,Monday,Tuesday,Wednesday,Thursday,Friday,Saturday
January,February,March,April,May,June,July,August,September,October,November,December
Not enough items available. Only [max] left.
Browse Wishlist
Remove Wishlist